Baoji Lyne Metals Co.,Ltd

Non-ferrous metal Titanium,Nickel,zirconium alloy material and machined parts supplier
News
EN1092-1 Titanium stube end and Flange
Titanium stub end of EN1092-1


Frist: introduce .
Baoji Lyne Metals Co.,ltd
is specialized in producing,marketing and new product developing,it has been well

known as an integrated enterprise.The company is relies on the "China Titanium Valley"as a strong comprehensive strength.

efficient resource sharing; With unique geographical, material, scientific research advantage to provide users with a large

number of high quality rare metal products.

Titanium pipe ( Welding and seamless pipe)

The standard : ASTM B338 and ASTM B861 For seamless pipe the size : <OD 114MM (DN100 ) is the seamless .

The standard : ASTM B862 For welding pipe The
Argon gas is used for argon arc welding Called : TIG or MTIG .

We can offer GR1 ,GR2 ,GR5 ,GR7 ,GR9,GR12 ....Grade .



Titanium Fittings

The standard : ASTM B363 and ASME B16.9 is the common standard for oversea client . We also offer

EN 1092-1 Titanium stub end and Flange .

( 90 Elbow (SR & LR ) , Tee ( Equel & Reducer) ,Reducer ( Concentric & Eccentric ) ,

Stub End ( LP & SP ) , Flange ( Blind ,Plate ,WN ,SO,....) ,Wedolet ,Nipple ,Coupling )


We can offer GR2 ,GR7,GR9 ,GR12......Grade .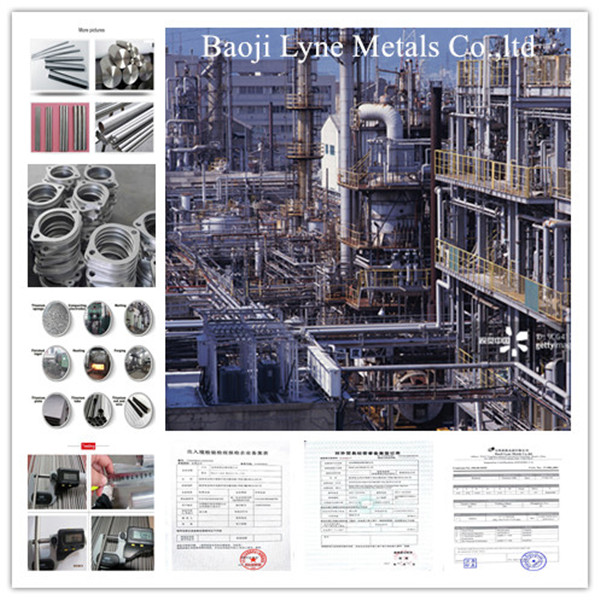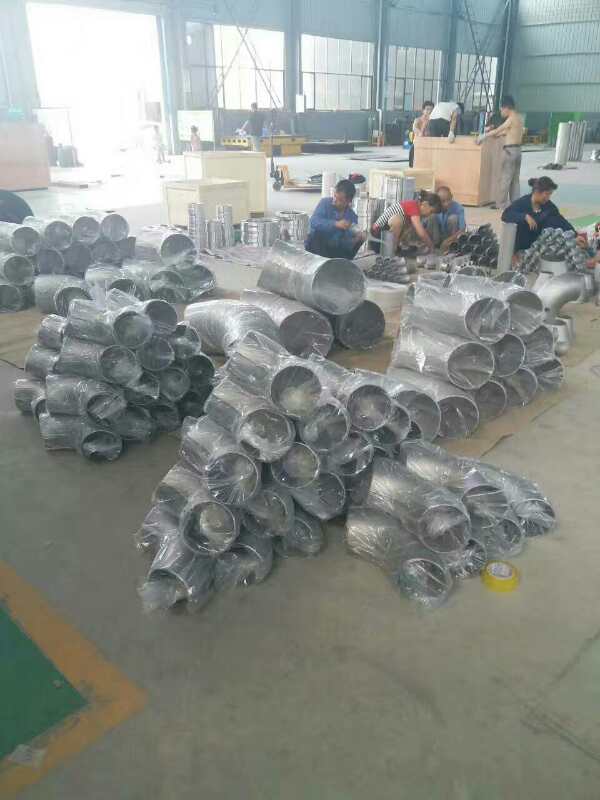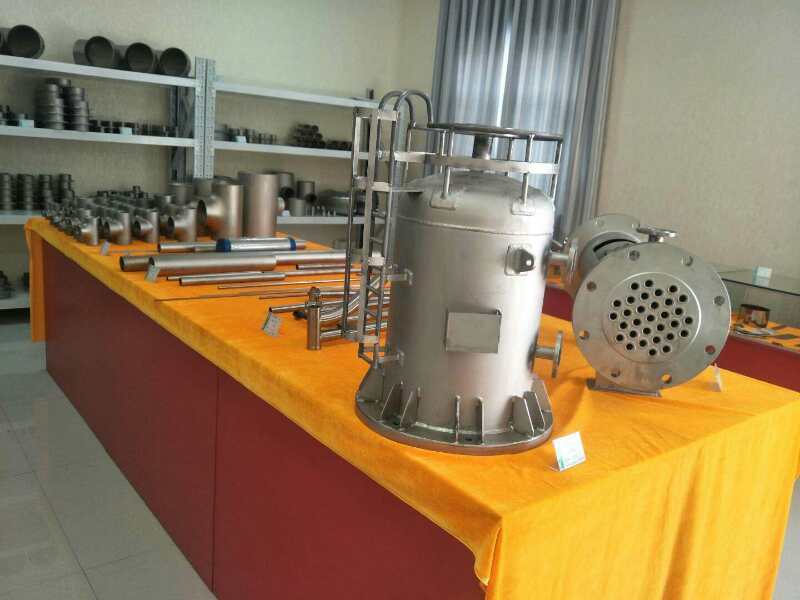 【 Go Back 】 | 【 Print 】 | 【 Close this window 】